Rose established the first Recovery, International self-help group in Raleigh and helped launch groups in Winston-Salem and Southern Pines. She has served on the Board of Directors, was the Area Leader for NC, SC and GA, held various positions at the national level, and is Past-President of the international organization.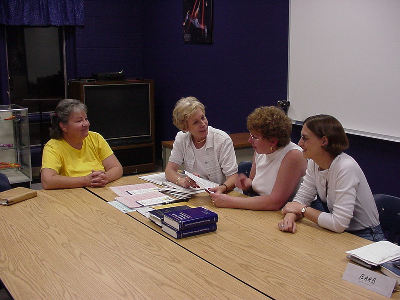 Passionate, vibrant and articulate, there is no trace of the woman she used to be who was afraid to leave her home. Choosing to disclose her past, she is a ray of hope and healing.
Rose makes a positive difference!
In addition to her volunteer efforts with Recovery, International, Rose served on the Board of Directors of the Community Mental Health Clinic in Raleigh, NC, and has helped with various functions of the Wake County, NC affiliate of NAMI - National Alliance on Mental Illness - including the Mental Illness Awareness Week candlelight service and the Walk for Hope.